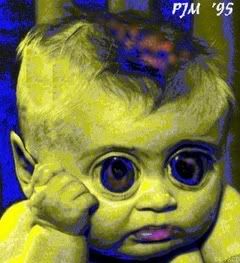 Hey kids! How are things?
Yes things seem to be going well. Life is good. Grades look good. I'm hoping that i can bring up my wartime America grade. Yep that would be nice, but not really going to stress about it. If it happens then great but if not then that is o.k then.
I really need to work quick fast like a bunny on some of the art stuff. I feel like i am behad on some things in art class, so my plan is to work suppor fast at home and do the other half at school. I hope that i can get done with both of then at the same time. Yep that would be very nice.
Other then school things i have been working my butt off the try and get everyone's chirsmas gifts done and over with. I think that i might have to start to buy stuff if i can't make everyone gifts.
Of right now i am working on
Sammys
Wes's mom's
And my mom
Everything is taking so much longer then i thought it would. So I think that i will work lots over Thanksgiving.
Hungs and Bunnys
Eden